Trova rapidamente informazioni sui set LEGO - The Simpsons - 71005 - LEGO® Minifigures - The Simpsons™ Series LEGO : istruzioni per la costruzione, mattoncini, pezzi, minifigures, prezzi ...
LEGO® Minifigures - The Simpsons™ Series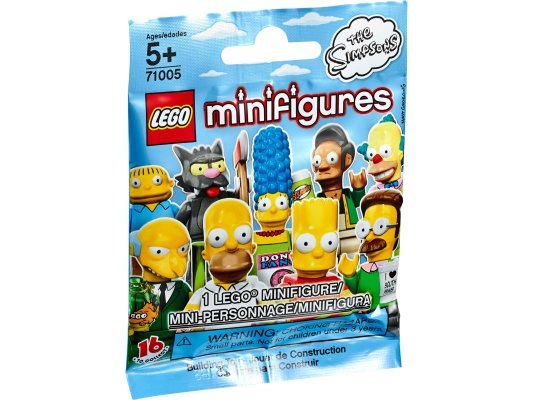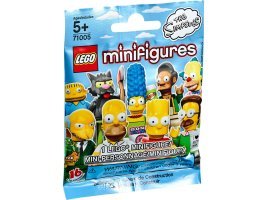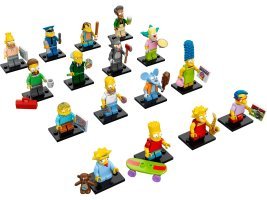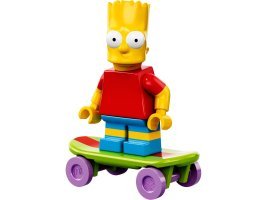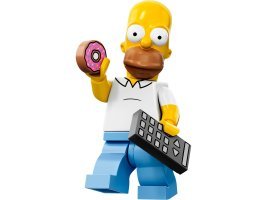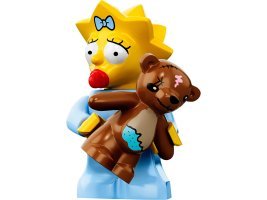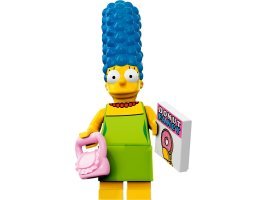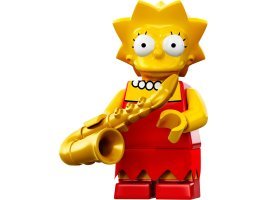 Descrizione
Collect the LEGO® Minifigures: The Simpsons™ Series mystery bags featuring 16 all-new characters and accessories to trade and collect!
Collect every mystery minifigure in the iconic The Simpsons™ Series! Woo-hoo! It's The Simpsons™! The LEGO® Minifigures series continues with this great collection of 16 of your favorite characters from TV's longest-running comedy. There's Homer, Marge, Bart, Lisa, and Maggie Simpson, as well as Grampa, Ned Flanders, Ralph Wiggum, Nelson Muntz, Apu Nahasapeemapetilon, Chief Wiggum, Krusty the Clown, Itchy & Scratchy, Mr. Burns and Milhouse. Each The Simpsons™ minifigure comes in a sealed 'mystery' bag with its own special accessories, display plate and collector's leaflet. Buy a bag, open it up and see which one you get! Every LEGO® The Simpsons™ minifigure comes with a display plate and accessories that you'll recognize from the hit TV series A must-have for LEGO® minifigure collectors and fans of The Simpsons™ Open the bag and find out who you've got! PLEASE NOTE: Only 1 of 16 individual minifigures in each 'mystery' bag. Unfortunately, we cannot accommodate requests for specific minifigures – and some minifigures may be more difficult to find than others. If purchasing multiple bags, you may receive 2 or more of the same minifigures – trade with your friends to collect them all!
Istruzioni per la costruzione
Pezzi